John J. Polski, Certified Public Accountant
Experienced. Established. Proficient.
John J. Polski has built his reputation through hard work and honest relationships with a long list of satisfied clients. 
The Accounting Firm You Can Trust For All Of Your Tax Needs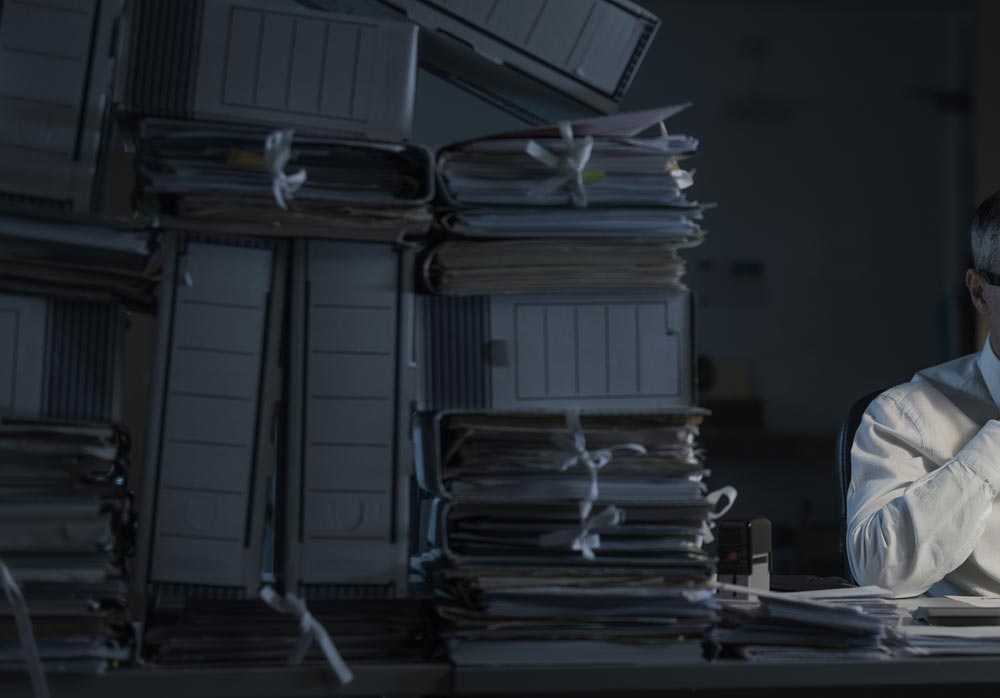 We are a full-service Accounting firm licensed in Minnesota, as well as the entire United States. We offer a broad range of services for business owners, executives, and independent professionals. We are affordable, experienced, and friendly.
Individual & Corporate Tax
We provide professional tax preparation for Individuals, Partnerships, Corporations, Estates, Trusts and Delinquent Tax Filings. We prepare your taxes with the care and attention to details that you expect, while making sure you receive every deduction available to you under current tax law.
Having a comprehensive estate plan in place provides you and your loved ones with the confidence that those most important to you will be provided for now and for years to come. We have the experience and knowledge to assist you in preserving your assets and minimizing taxes and expenses.
We are specialists in assisting with Delinquent Filing and Negotiating Settlements.  We have a track record of getting excellent results for our clients who owe a considerable amount in back taxes and are looking for a settlement along with those who haven't filed a tax return for an extended period of time.
We offer a full menu of accounting services designed to fit your business model.
Need To Consult A Tax Professional? Contact Us Today.
Use the form we have provided to contact us and we will get back to you to answer any questions you may have.